Safe Decisions Week Opinion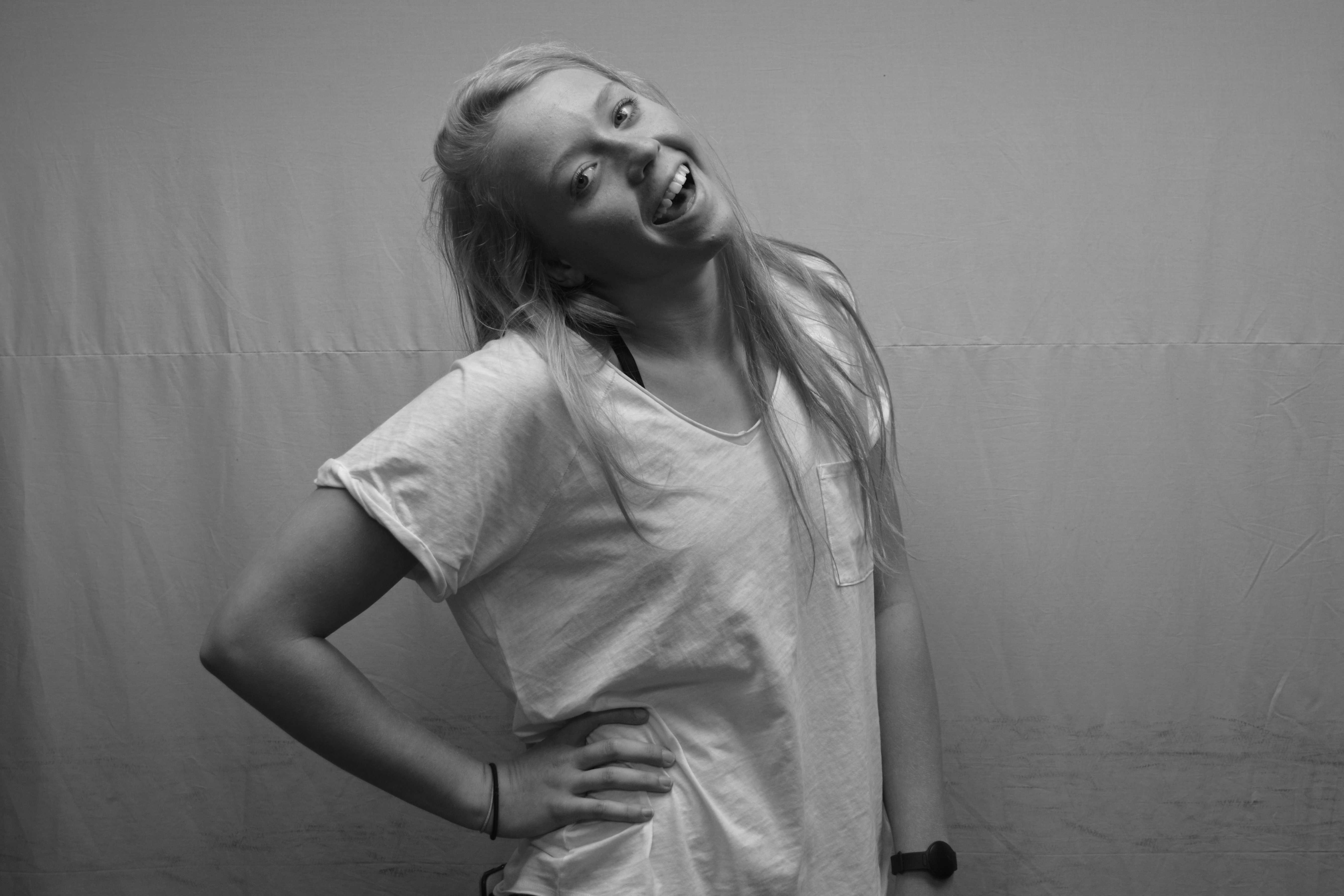 Every year, as spring break approaches, Student Class Council teaches the student body about safe decisions to make right now and in the future.
Everyday of the week leading up to the break, students endure annoying videos that we all know about already. The videos are about bullying, cyberbullying and reputation on social media. The videos and the lectures are pointless because we already know everything they are teaching us and even if we didn't know about it we still wouldn't listen or participate. The last thing teenage students want to hear are adults telling them what they can and cannot post and what is acceptable to be on our personal accounts.
Granted, the teachers and student council try really hard and the topics they are teaching should be known to students, but it's practically impossible for students to pay attention and care. Although the student council puts a lot of time and effort into informing students about making safe decisions, students really only care about themselves and how other people look at them. The reinforcement is unnecessary because no matter what students won't change their minds on what they think is right.
Another reason it is unnecessary is because it takes time away from learning in classrooms. On one day of the safe decisions week, all classes were shortened so that the students could watch the videos. Safe decisions week has a good purpose but is pointless. Students do not care nor pay attention so it shouldn't be an event because it wastes the time of student council representatives.