NWEA Testing Begins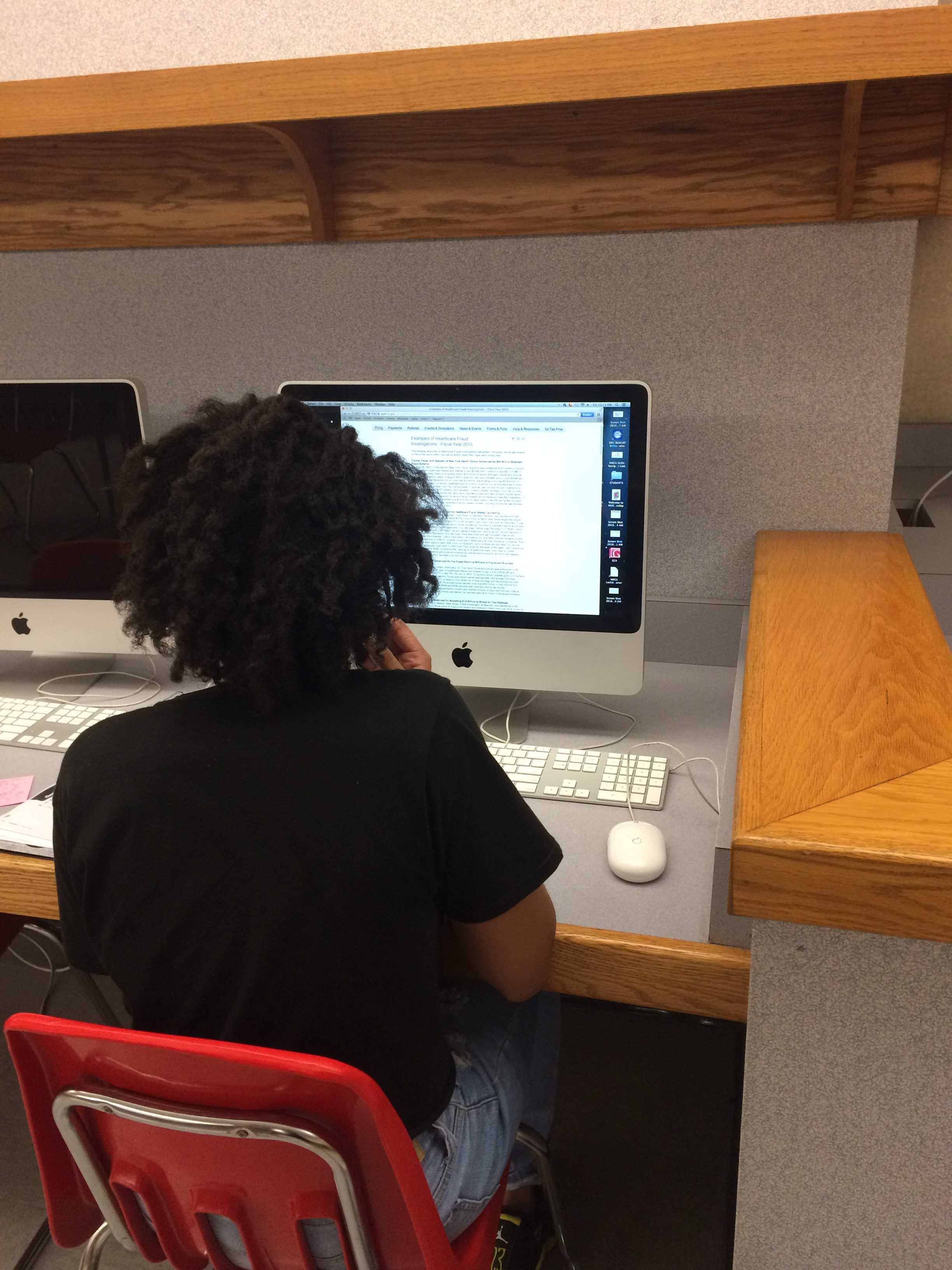 NWEA is a computerized test that assess kids on reading, language arts and math. Each test is different and difficulty differs as the test goes on.
NC tests kids in the fall, winter, and spring and targets students' growth and progress. Afterward, the results go straight to the teachers and then are used to better the students skills in different categories.
"NWEA is a test for sophomores and freshmen that mostly helps teachers understand and comprehend all of things our students need to be successful. We can go back and check where we need to focus on specific areas, which really helps students," English teacher and NWEA administrator Emily Carson said.
The fall test began for many students this week and some students are not on board.
"There are too many questions and you never know when it is going to stop," sophomore Joe Burdick said.
"I don't like it. It's stupid. We already have enough tests," sophomore Macey Warner said.
Only a few actually agreed that the testis beneficial.
"It's a break from normal class and it's easier than the ECA for English," sophomore Lela Boys-Sibley said.
However, others don't see the benefit of the test.
"I thought standardized testing, like ISTEP, stopped after middle school," sophomore Josh Gerstein said.
The length of test can take about an hour but differs on the test and questions.
"Personally, I hate the time taken away from my one on one time with my students, but I can completely see the outcome being a benefit for the student in the long run, it's just hard to see it all come together," Carson said.
Testing will continue through next week and will begin again in the winter and teachers will check students' progress.