Why the NBA Playoffs are Too Long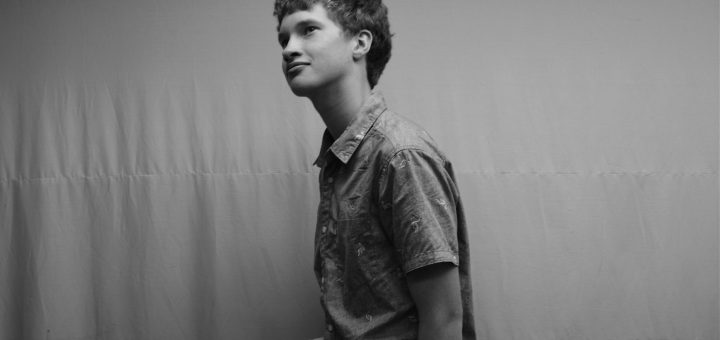 There is a part in the movie "Baseketball," directed by South Park creators Trey Parker and Matt Stone, where legendary sports broadcaster Dan Patrick tells the audience something along the lines of, "We have now entered the seventh and final month of the basketball playoffs."
While this is a hyperbole, the comment on the length of the NBA Playoffs still holds water. Starting on April 15th the NBA Playoffs will last until mid-June. The nearly two month endeavor that NBA fans endure every year to find out whether or not Lebron will beat whatever team from the West, most likely being the Warriors, is as lengthy as it is predictable.
The problem with the NBA Playoffs, other than the run time, is how predictable it is. Seven of the past ten NBA Finals have included Lebron James, four with the Heat and three with the Cavaliers, and James has made the finals six years in a row. Pair that with the weakness of the Eastern Conference and you get a Playoff that is like watching Floyd Mayweather beat up six year olds.
Even this year, with the Boston Celtics as the number one seed in the East, the Cavaliers have a fairly easy path to the finals. Already in the Playoffs the Celtics have shown weakness while the Cavaliers have shown that they are incredibly tough to beat, even when down by twenty six.
Personally, the best sports playoffs are baseball and college basketball. Each have one month in which all sports media are focused on their sport. Baseball has claimed October while college basketball has made the entire month of March synonymous with their tournament.
NBA needs to shorten their Playoff to a month. There are three ways to accomplish this.  Fewer teams, shorter series or less time between games.
Right now 16 of the 13 NBA teams make the Playoffs. If more than half of the league makes the Playoffs then why is the regular season so long. If they lower it to 12 teams like football they would make the Playoffs shorter and the regular season more entertaining,
Another solution to this problem that I guess is not a problem is the length of the series. Right now every series is best of seven. Perhaps to remedy this the NBA could have the first two rounds as best of five. Or, like baseball, the NBA could have the last two seed in play a one game wild card.
Or, if nothing else, the NBA could lower the number of days between games. Right now there are two days between each game and three days when the next game is in a different place as the previous. The NBA players are used to playing back to back so I think they can handle back to back in the Playoffs.
Unfortunately the only reason there are so many games is because games generate revenue. That's the sad fact of the NBA. The fans are taken advantage of for the purpose of profit.