How to Fix the Parking System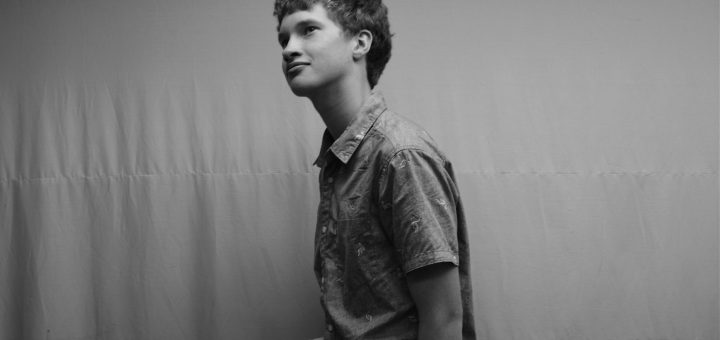 Recently there has been a public backlash against the school parking system. Based on the current system there is one quick and easy solution to tardiness and not having a parking spot: wake up earlier.
Contrary to what the administration may believe, teenagers need sleep. Already this year the administration has shown its anti-sleep agenda by pushing the start time back to 7:20 for the next school year.
I am proposing a new parking system that, I believe, will alleviate the stress on the students and add no more stress on the faculty. My plan is very simple and easy to follow in the infographic below. The plan has three levels.
Level One: Senior Parking. The Senior Honor Code parking lot (highlighted in red) will remain the same, a limited number of spots that cost $30 only available to those who qualify for senior honor code. Once those fill up then no more will be sold.
Level Two: First Tier Student Parking. The First Tier parking lot (highlighted in yellow) will only have enough permits as there are spots in the lot between NC and Northview. It will be first come first serve and when they run out no more permits will be sold. These permits will also cost $30.
Level Three: Second Tier Student Parking. The Second Tier parking lot (highlighted in green) will be the parking spaces by the tennis house and south of JEL. These spots most likely will not run out but if they do then no more permits will be sold. These spots will have a different color parking permit to distinguish them from the First Tier. To make up for the farther distance these permits will cost $25.
This system is not perfect, it has some flaws. One major flaw is the fact that sophomores and other drivers who get their licenses later in the year will get stuck with the Second Tier parking. However, I believe this system is more fair to the students and more organized than the current system.
I do not know if the administration is willing to listen to the students when it comes to parking. I hope they do listen because something needs to change or there will be more complaints and students will get less sleep. And, despite what the administration may or may not believe, sleep is important.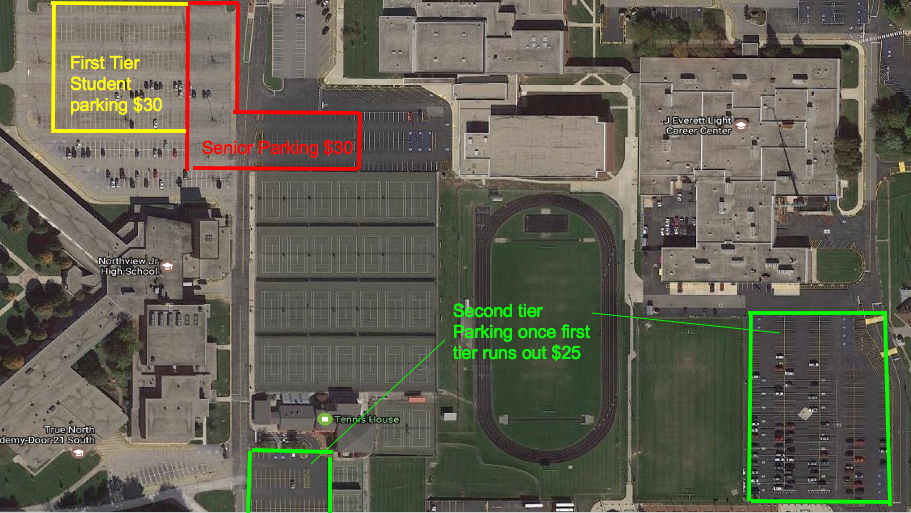 For more information and a interviews with other students regarding the parking situation, check out our Flannel News: sPARKing a Revolution video.